WELCOME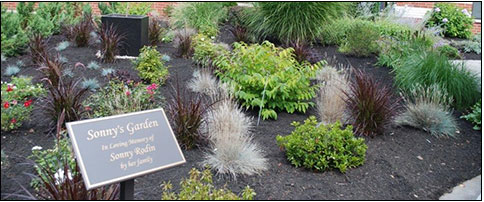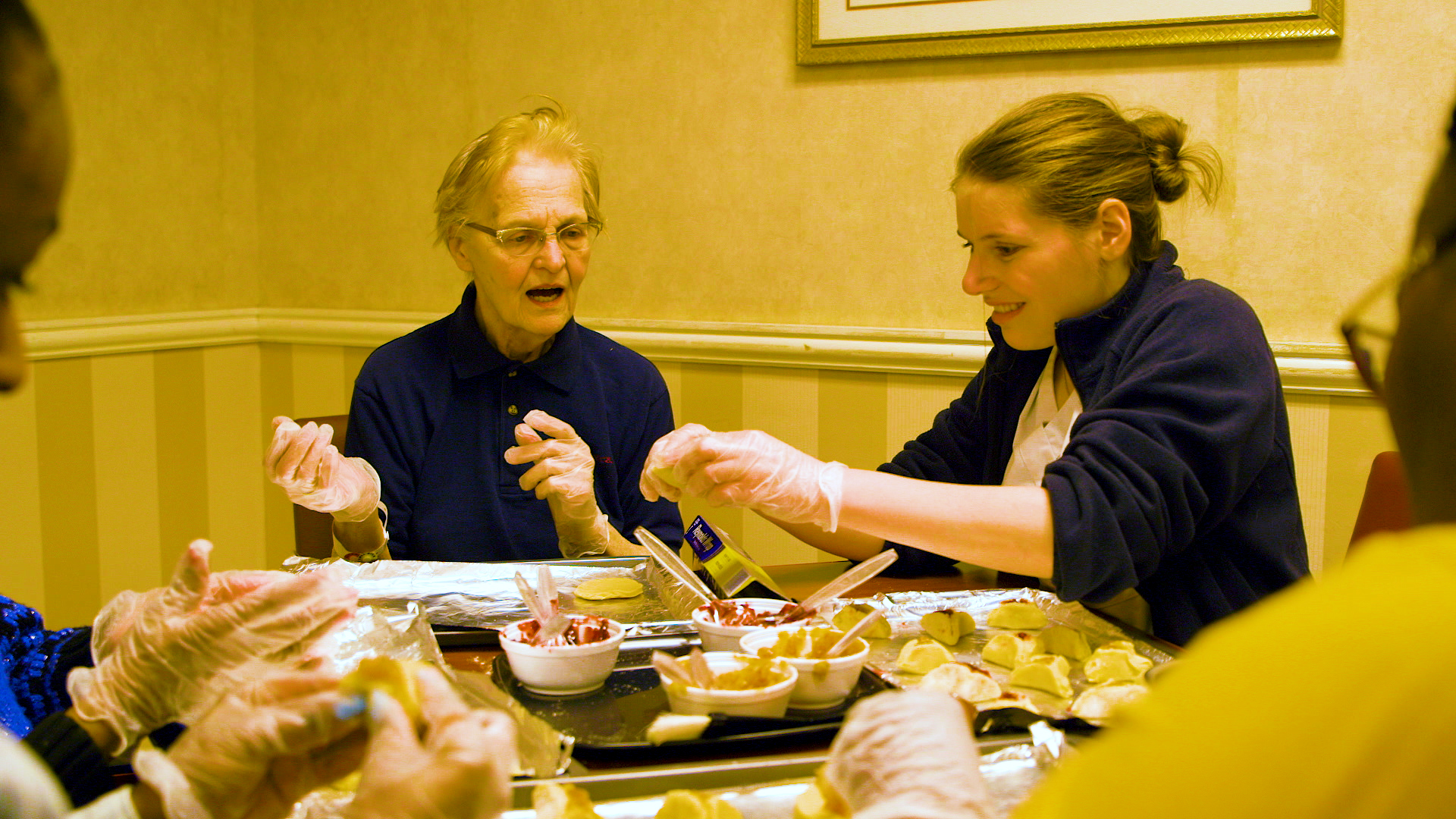 The story of Hebrew Senior Care continues to be one of commitment to senior health and wellness, faithfulness to our Jewish heritage, and responsiveness to the community's needs. For more than 117 years, Hebrew Senior Care has devoted itself to the care of seniors and has provided senior services through the Jewish tradition of caring for the elderly with compassion and not forsaking the elderly when their strength fails. Hebrew Senior Care services are open to both the Jewish community and the community at large.
Hebrew Senior Care is a non-profit senior health care provider featuring the following services:
The Hospital at Hebrew Senior Care; an acute medical unit and behavioral unit;
Hoffman SummerWood; our premier assisted living community;
Assisted Living Services Agency;
Senior Day Center; and
Connecticut Geriatric Specialty Group; an outpatient physician practice specializing in geriatric consultations
SERVICES
Our commitment to the elderly in the Greater Hartford area is unparalleled and is the foundation on which our reputation for excellence is based.
We are thrilled to announce the state's first-ever senior-based hospital alliance between Hebrew Senior Care and Masonicare. This Alliance will provide options for seniors requiring hospital-level care and eliminates long emergency room wait times. Read the Press Release here and learn more at http://ctseniorhospital.org.
Information about Hebrew Senior Care's other specialized health services are listed below.